CALENDAR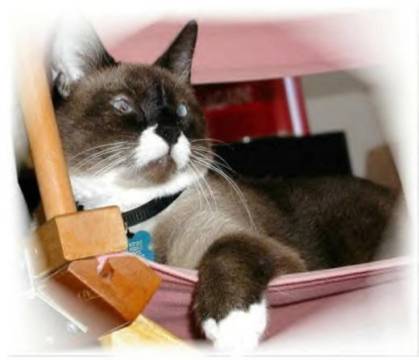 AVAILABLE NOW
BUY THIS CALENDAR NOW!
CLICK ON THE PHOTO
Get your cat's photo on a mug, tee shirt, tote bag or other photo merchandise. Email the Web Master (katsn1@yahoo.com) of bottom of page to find out how.

Note: Photos should be excellent quality, as they need to be enlarged to fit.
Due to CafePress limitations, we had to set up multiple stores to provide optimum selection. Please check all stores for a selection of photos. The good news is that you can put items from the different stores into your shopping cart and check out all at the same time.